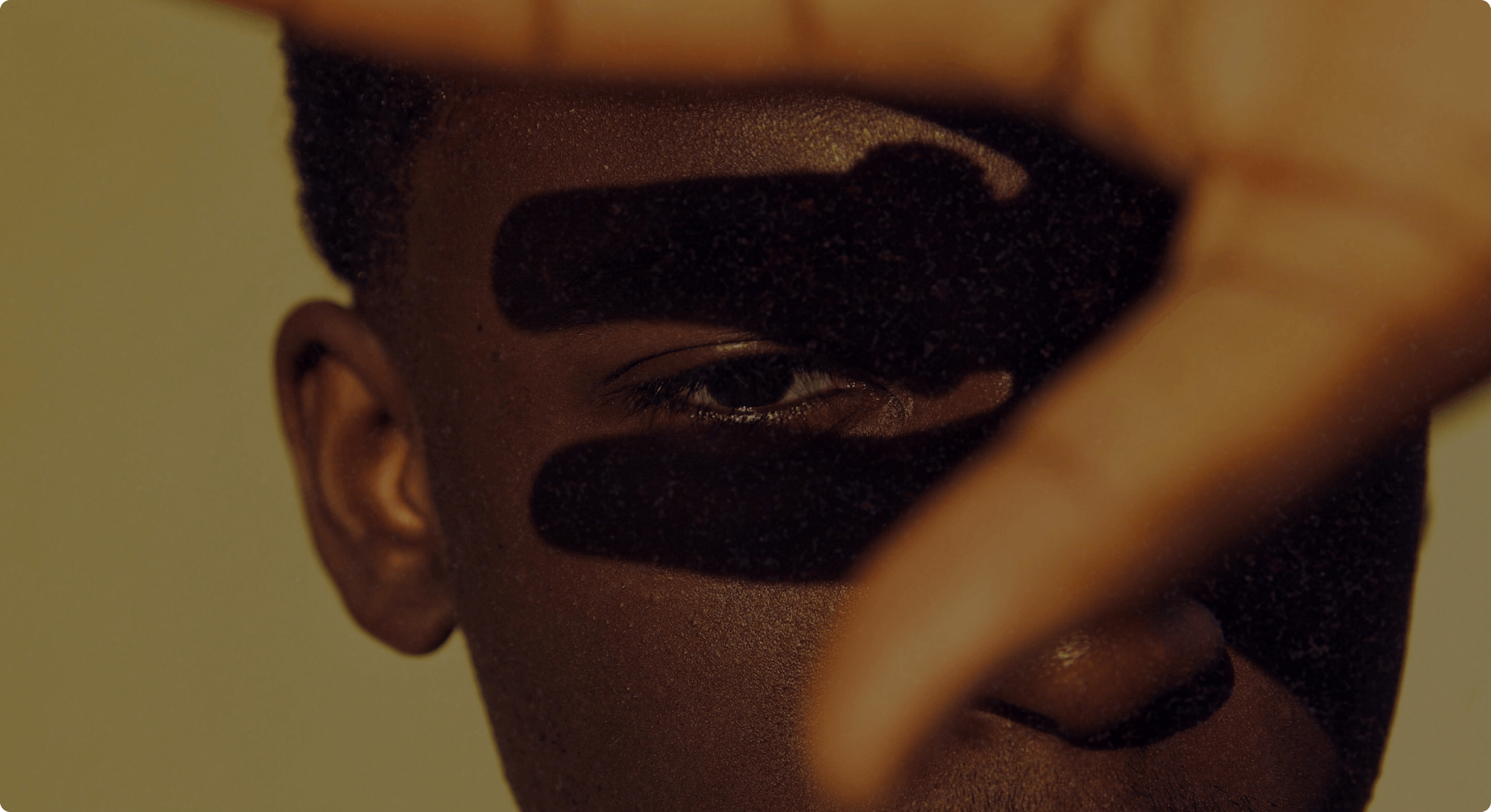 Anxiety and the Coronavirus Pandemic
Even before Covid-19, anxiety was recorded as the most prevalent mental health disorder. According to a health poll conducted in April 2020, the Coronavirus pandemic is increasing worry and anxiety for people across the globe. In fact, 45% of respondents feel that stress related to coronavirus has had a negative impact on their mental health. 53% of respondents expressed worry and fear that a family member could fall seriously ill from the coronavirus.
The coronavirus pandemic affecting anxiety
A global pandemic is a time where people are surrounded by unknowns and, understandably, feeling fearful of what is yet to come. In the period between February 16 and March 15, the number of prescriptions for anti-anxiety medications increased by 34%. Without access to face-to-face mental health therapy, people have turned to unhealthy quick-fixes. Individuals suffering from anxiety are in need of long-term support that is accessible, affordable and scalable.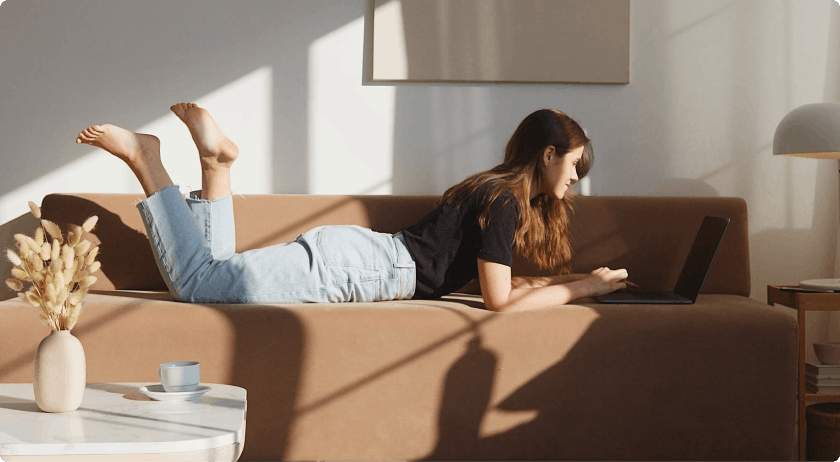 The coronavirus pandemic and mental healthcare
According to a report by Business Insider, a third of the world population has been in some form of coronavirus lockdown. Millions of people are unable to travel to see their therapist. According to the Medical Group Management Association, 55% of practices have experienced a drop in revenue during the coronavirus pandemic. With people unable to leave their homes, mental health practices have been forced to stop conducting face-to-face therapy. Whilst it's accepted that mental health practices are an essential service, the full potential of a digitised marketplace – for therapists and employees – is yet to be fully explored. 
How effective is online therapy at reducing anxiety?
Online therapy offers an accessible and scalable solution to get mental health support to millions of people. One of the main concerns is tracking how effective online therapy is at treating anxiety, versus traditional, face-to-face therapy. There are over a thousand research studies qualifying the effectiveness of online therapy for participants against a group of participants receiving face-to-face therapy. The changes in participants anxiety levels are tracked against a clinically proven scale, such as the Generalized Anxiety Disorder-7 (GAD-7). A study by the American Psychological Association found that online therapy is more effective than traditional therapy at reducing anxiety. 
How can digital self-care reduce anxiety?
Anxiety frequently surfaces for employees outside of their 60-minute therapy appointment. Digital self-care provides employees with support outside any predefined time slots. It's accessible at any time, from anywhere. Self-care exercises offer tools to help employees develop a practice of self-awareness and resilience. There are many forms of self-care that can be tailored based on the employee's needs. The three most common forms of digital self-care are proven to effectively reduce anxiety. 
What's the future of mental healthcare for anxiety?
Covid-19 has resulted in a rapid change in the mental health industry. Firstly, the pandemic increased anxiety, thus increasing the need for therapy and regular, reliable support. Secondly, it decreased immediate supply, as many therapists weren't set up for remote work. 
The 2020 global pandemic has forced the therapy industry to find and create solutions for remote care – a need that has previously been easy to postpone. There's no way to know if Covid-19 had never hit, how long it would have taken for online therapy to become the primary medium of therapy. But we do know that the need for online therapy en masse will call for tech solutions that could be revolutionary across countries and communities most in need. On a global scale, there is already a scarcity of qualified therapists. According to the WHO, developing countries can have as little as 1 psychiatrist to 100,000 people. This shortage affects developed countries too, 65% of non-metropolitan counties in the US have no psychiatrists.
As we enter the next generation of mental health treatment, discoveries in medical technology extend towards data-driven developments. In the context of online therapy, combining industry and technological advances enables personalisation, effectiveness and, perhaps most importantly, accessibility. If innovation and technology are able to support therapists to move online securely and quickly, therapy will be more attainable than ever before.