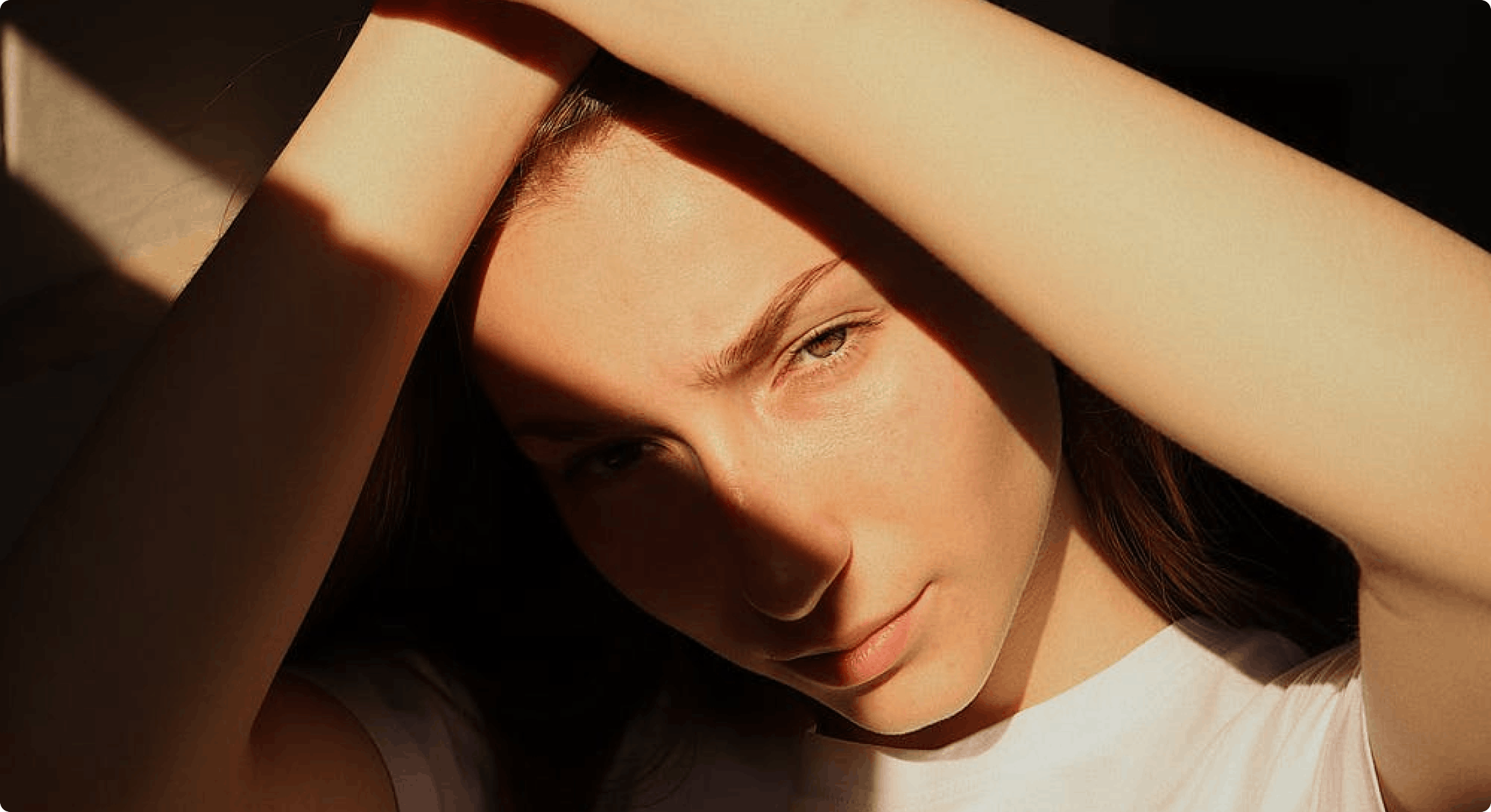 Loneliness and Depression During Covid
During times of great stress and change, it is only natural that people might struggle with what is going on around them and therefore experience a dip in their mental health. The global pandemic in which we find ourselves is most certainly one of those times. In particular, instances of loneliness and depression have begun to increase during the pandemic and, crucially, during the subsequent lockdowns. In this article, we look at why cases of these mental health difficulties are on the rise, and how people might best combat any negative emotions they may have during this challenging time.
Why is there an increase in Loneliness during Covid?
Throughout this pandemic, many people have found themselves spending a lot more time at home, perhaps more than they would like. Whether it's working from home or just being in lockdown, too much time spent in one place can have significant effects on people's mental health. Loneliness in particular, with is feelings of isolation, sadness and being disconnected from the world, is becoming more and more common.
A recent study showed that a number of groups in society are at increased risk of suffering from loneliness during covid. In particular, groups who were already at risk of heightened loneliness, such as young adults and people living alone, are at even greater risk during the coronavirus pandemic.
Another survey conducted by the Mental Health Foundation found that, during the first lockdown in the UK, - 
1 in 4 (24%) adults said they had had feelings of loneliness in the 'previous two weeks', compared with just 1 in 10 (10%) before lockdown began. 
Almost half (44%) of young people aged 18-24 reported feelings of loneliness versus just 1 in 6 (16%) beforehand.
Humans are naturally very social creatures, and so it is almost intuitive to us that excessive time spent alone will have a negative impact on a person's mental health. Coupling that with the stress of a global crisis and the instability that results from it, it should come as no surprise that 'covid loneliness' is becoming an increasingly severe problem.
However, even in this most unique of circumstances, there are ways to combat loneliness and safeguard our mental health. Plenty of resources from charities and healthcare providers have been created and distributed in order to help with this issue, and provide support to those who are struggling.
How can you combat loneliness during a lockdown?
The NHS published a list of 7 things 'you can do if you feel lonely during the coronavirus outbreak', in which they suggested things like sharing your feelings, taking time to check in with others, and keeping busy by learning something new. It's important not to bottle up feelings of loneliness, or indeed any negative emotion, as this will only compound the issue. Especially when dealing with feelings of isolation and being alone, sharing thoughts and feelings is one of the best ways to improve mental health. In addition to the normal benefits of talking, in order to talk about loneliness, you need to interact with another person, which will hopefully help to make you feel less lonely. 
Mindset is also an important factor, according to Professor Stephanie Cacioppo, who says that 'adjusting our mindset and expectations is key to avoiding feelings of loneliness. This means accepting events are beyond our control and knowing that being away from the people and things we love is only temporary.'
An understanding of the temporary nature of both the pandemic and lockdowns is vital to reckoning with feelings of 'covid loneliness'. Whilst we may be separated from our friends and loved ones at the moment, it is not the case, for most people, that their friends and family don't want to see them.  As soon as circumstances allow, everyone can be reunited and, hopefully, feelings of loneliness will dissipate. 
This is why spending time talking to those we are close to and organising activities such as virtual game nights and cook-alongs are so important. Not only does it provide you with something to look forward too, but it can also serve as a reminder that our loneliness is not because we are lacking people who care about us. Current feelings of isolation are simply because the state of the world as it stands is universally getting in the way of socialising.
What is the link between the Coronavirus and Depression?
While investigating the impact of the pandemic on mental health, a study reported in the Guardian found that 64% of participants reported experiencing common signs of depression during a lockdown, such as low mood, irritability, lack of energy, disturbed sleep and loss of motivation, among other things. Of participating groups, it was found that women, young people, and those in high-risk covid categories were suffering the most from depression and depressive symptoms.
Interestingly, a study published in Psychological Medicine also found that while women and young people do appear to suffer more from mental health issues than other groups, they also tend to recover quicker from such difficulties than their less prone counterparts.
What can you do help lockdown depression?
Healthguide.org has put together a whole list of ways to help manage and regulate feelings of lockdown depression, anxiety, and loneliness during the Coronavirus pandemic. They advise trying small things like limiting the amount of news you watch, doing nice things for others, sharing your thoughts and feelings, and making an effort to exercise, all of which are effective ways to get those good hormones pumping and to combat covid depression. 
In particular, the media we consume and the stories we hear can often have a dramatic effect on our mental health, especially during a global crisis. By limiting your news consumption and instead spending more time being consciously generous and grateful to others, you can have a positive impact on your own wellbeing while also positively affecting other people's wellbeing too. 
As for sharing thoughts and feelings, though it can be hard, talking to someone about your mental health is widely considered to be one of the most effective methods of combating depression. The old saying 'a problem shared is a problem halved' does somewhat hold true. Having the sense of being supported by another person and seeing that they care about your wellbeing is a powerful experience, and is the fundamental basis of therapy. Discussing depression and the thoughts that come with it can help us to contextualise our feelings and understand where they come from which, in turn, can help us come to terms with our emotions in a healthy and long-lasting way.
What's the takeaway about loneliness and depression?
It is important to remember that mental health difficulties often overlap, and so you might find that working to ease depression will also decrease loneliness and anxiety, for example. The primary ways in which all of these issues can be combated is through open and honest interaction with others. Though that can be hard during times of lockdown, we live in an age of advanced and ever-changing technology, which makes it easier for us to connect with our loved ones. In fact, a lot of technology has now had time to be designed, updated and released for the express purpose of tackling the results of the coronavirus pandemic and connecting people during the crisis. 
It is completely natural to have been negatively affected by the pandemic and so, above all else, it is important to remember that, however you are feeling, you are not alone. Mental health difficulties are incredibly common and, as a result, we know exactly how to deal with them. Services to support you and help you through your struggles are everywhere, and getting better every day. Especially here at Frankie, we think that everybody should have access to high-quality support for their mental wellbeing and that it should be as easy as logging on and talking. Simple as that.
Brighter days are ahead and, until then, there are a wealth of charities and online communities, just like ours, waiting to give out advice and support to whoever may need it. Here at Frankie, we can offer you one-to-one therapy sessions, personalised support plans, and regular wellbeing check-ins to make sure you are always getting exactly the kind of help that you need.
So, how can we help?