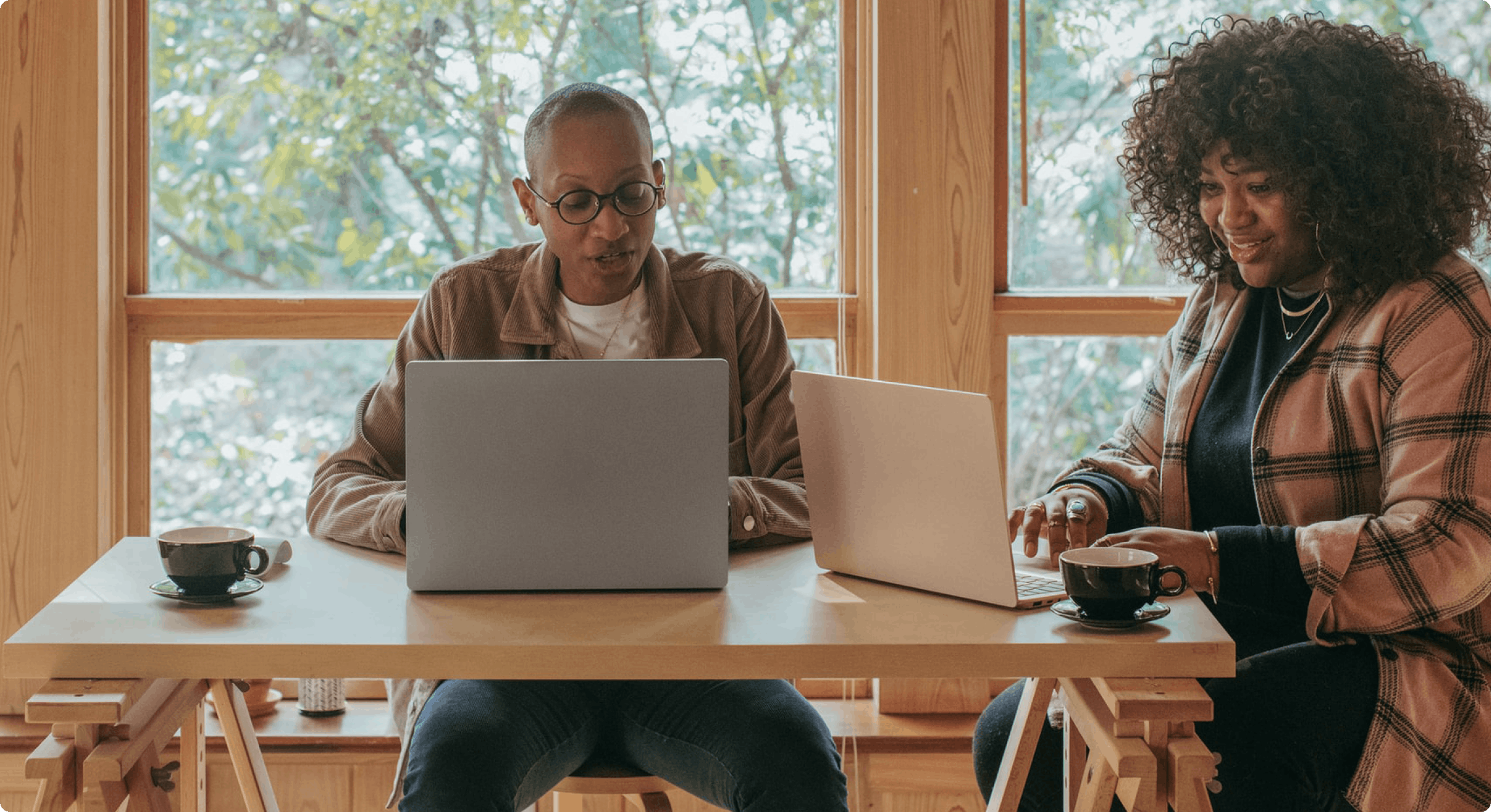 iCBT definition:
Internet-based cognitive behavioural therapy (iCBT) is when traditional forms of cognitive behavioural therapy (CBT) are delivered digitally, using online exercises or worksheets. 
How effective is iCBT?
CBT exercises are traditionally conducted through tangible worksheets, they can be easily and effectively digitised, without losing any in-person value. The University of Cambridge completed a meta analysis of 12 trials that successfully measured the effectiveness of iCBT to reduce the symptoms of anxiety. The analysis found iCBT to be highly successful in reducing the symptoms of anxiety. The Canadian Agency for Drugs and Technologies in Health found that iCBT reduced the symptoms of anxiety by 50% from baseline.
How does iCBT support positive mental health?
CBT has become an increasingly popular form of therapy in recent years. Cognitive behavioural therapy encourages awareness of unhealthy or negative thought patterns. With traditional exercises and worksheets used in CBT being transferred into online versions, iCBT enables employees to reflect on thoughts and feelings in a time and place that is most convenient for them. By digitising CBT and making it accessible at home, employees are able to incorporate iCBT to their daily routine and proactively develop positive mental health.
How does iCBT support therapists?
When therapists work with online platforms offering iCBT, they are able to offer round-the-clock care for their clients without committing to direct interaction. iCBT enables the therapist to weave CBT exercises into the clients daily routines.